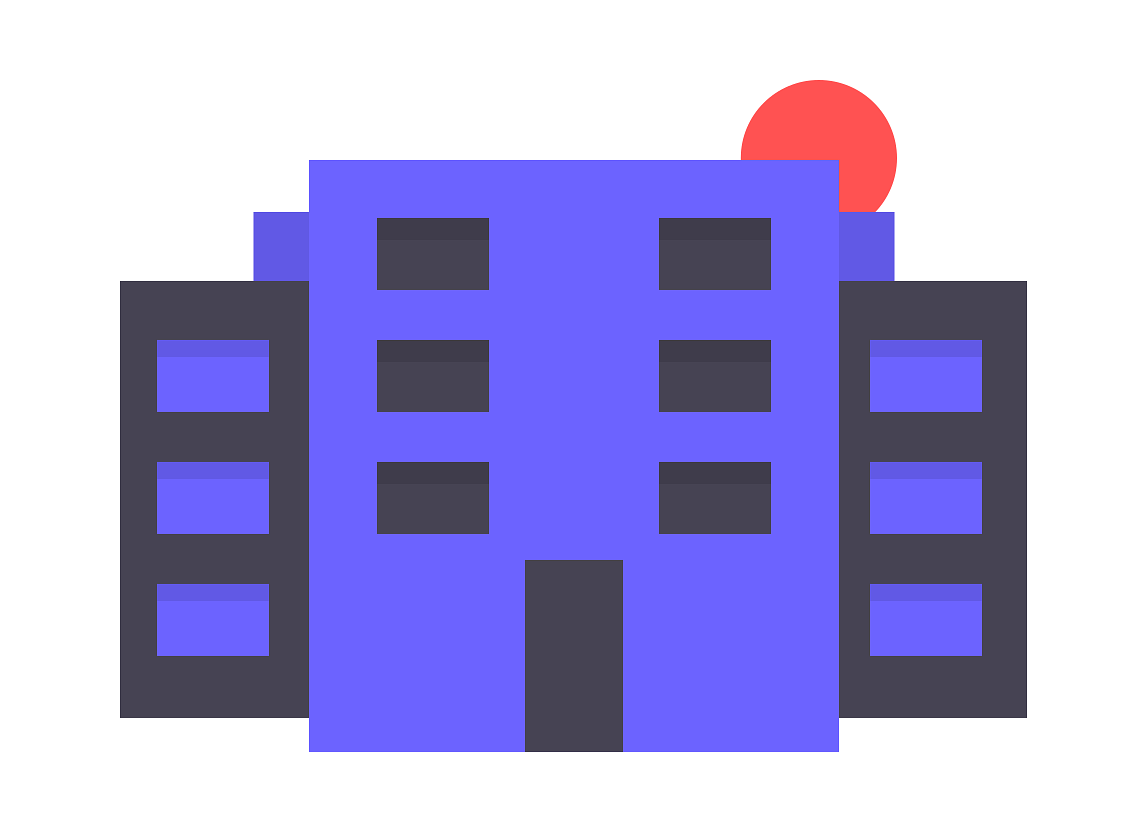 What you should know?
At Lending Wiz, we are committed to doing everything we can to fulfill your lending needs. Whether you need a mortgage to buy your dream home, or you want to refinance your existing mortgage we can help. Just fill out our simple questionnaire and we will match you up with one home mortgage refinancing rates of our thousands of lenders nationwide who can provide you with the best possible loan for you.
In today's uncertain world it's important to have a trustworthy friend to help you make informed decisions about your mortgage needs.